Biography
In 2008 I got my first guitar. Without any lessons I tried to make something of it myself. When I went to the Queen musical "We Will Rock You" in 2010 it was clear to me: I want to learn this too!
Via a colleague of my father we got in touch with Karel van Gestel, a guitarist who wanted to teach me the basics on the weekday evenings. After a lot of practice, there was my first band there in 2013: Upper Shelf, a pop / rock cover band. Started from a local project "The Young Ones" to have a group of young people play together in a band with the aim of performing on a large stage. We liked it so much that we continued playing for another 4 years. When Karel said he thought me everything he knew I continued to practice songs by ear. Eventually it came up that Merijn Oprins, my fellow guitarist in Upper Shelf, had lessons from (at that time) Textures guitarist Bart Hennephof. I also started lessons in mid-2014 at Bart. Sadly the band eventually came to an end in 2017 due to various interests.
After that I wrote a number of songs together with Bart and recorded some covers in his home studio, these can be heard on my
YouTube channel
.
After a number of years of doing little to nothing with my guitar, I was mainly focused on school and photography, I was asked by WC Experience (a Dutch Rock and Loll band) in 2018 if I wanted to play a few songs with them during their anniversary concert on March 22, 2019, of course. I said yes to this! After this performance I played three more times a couple of songs with them on stage.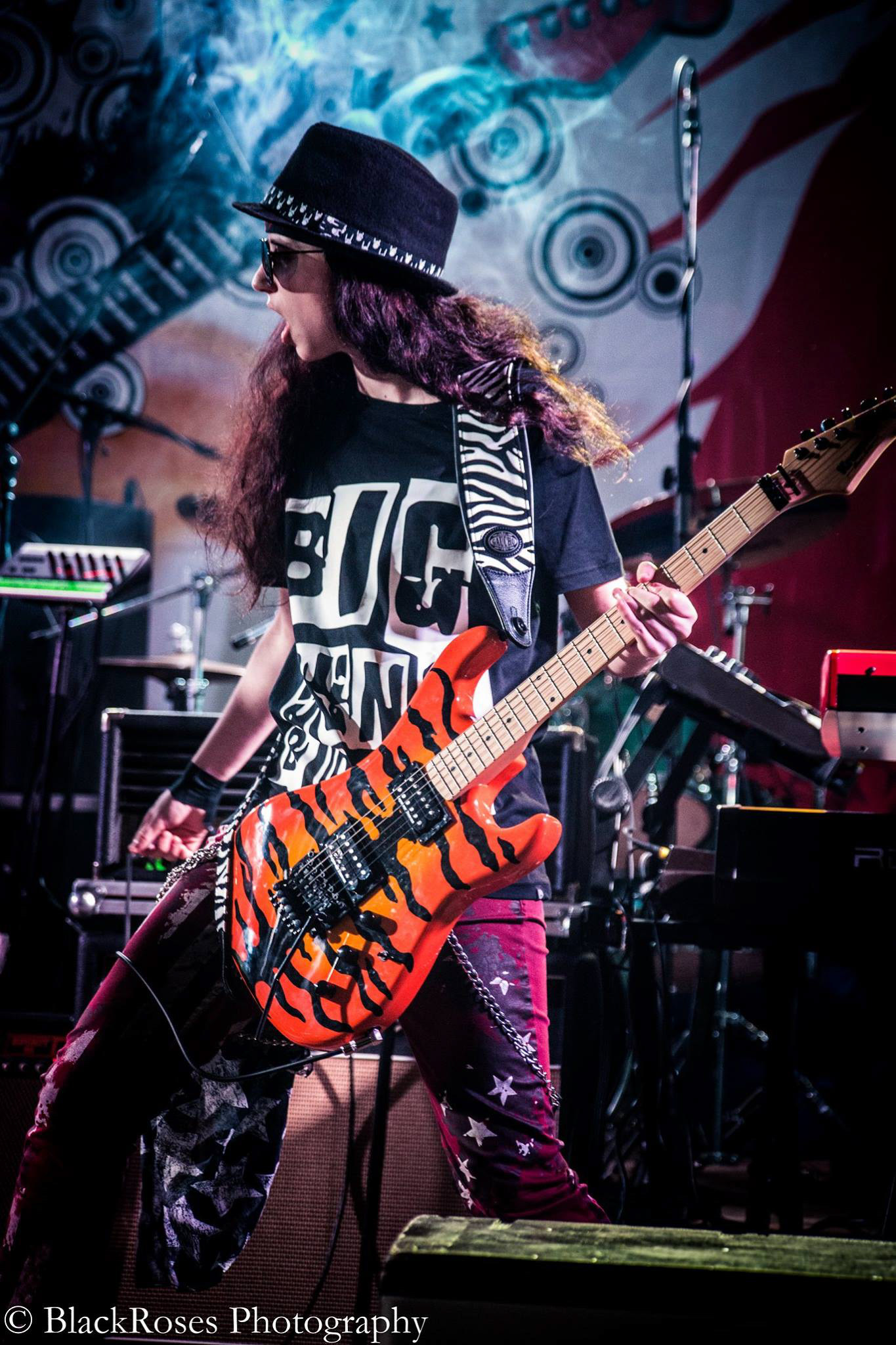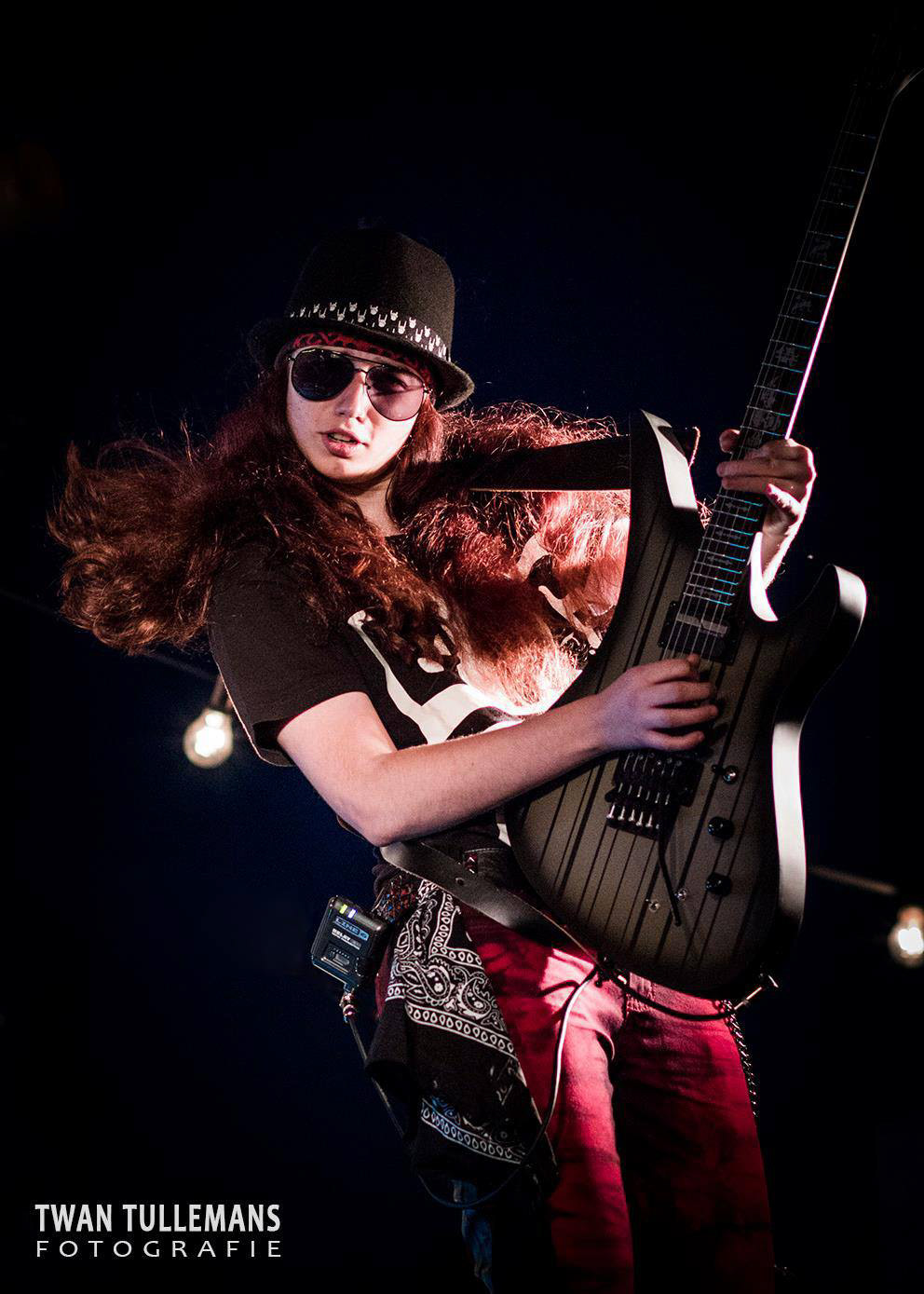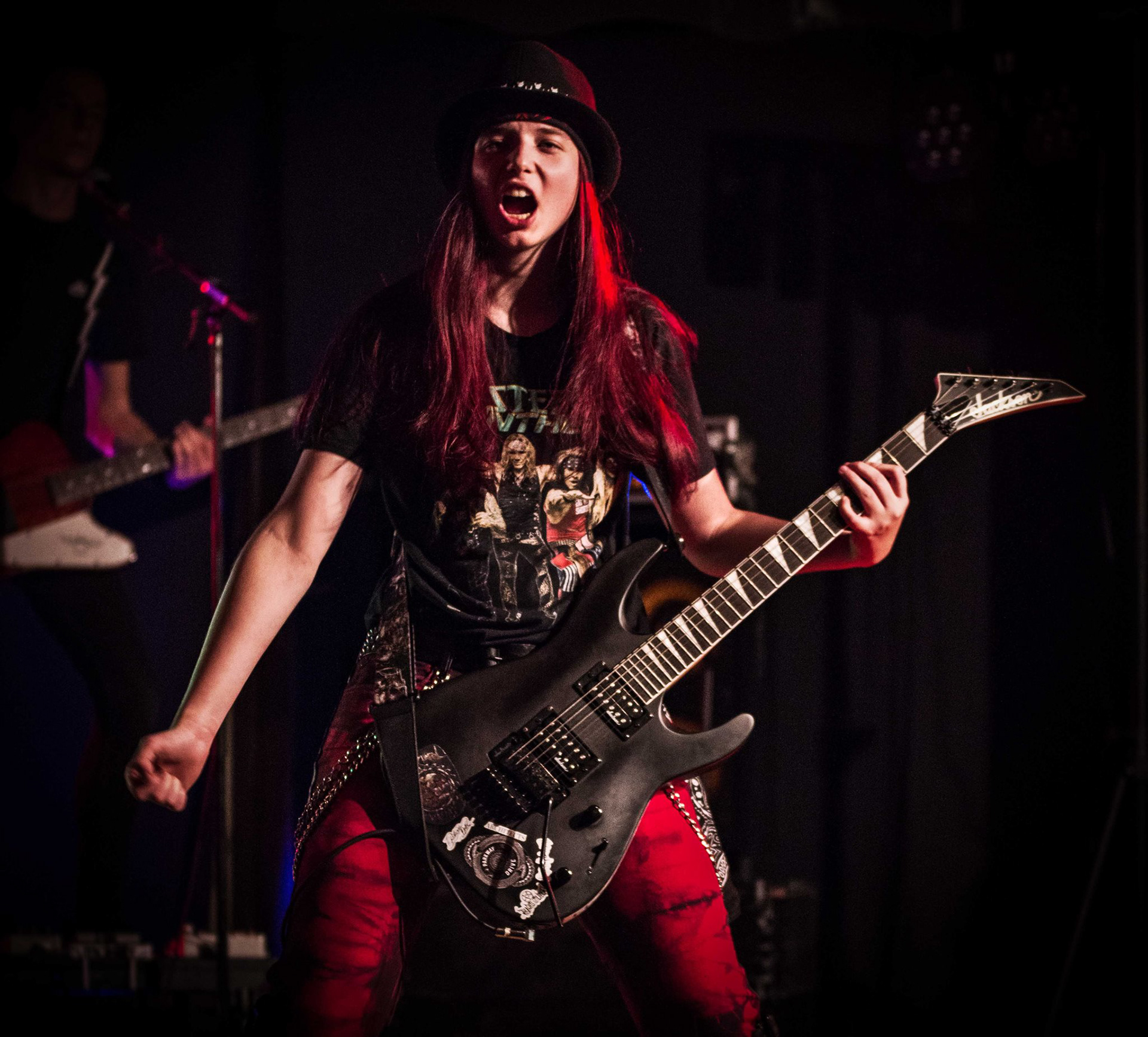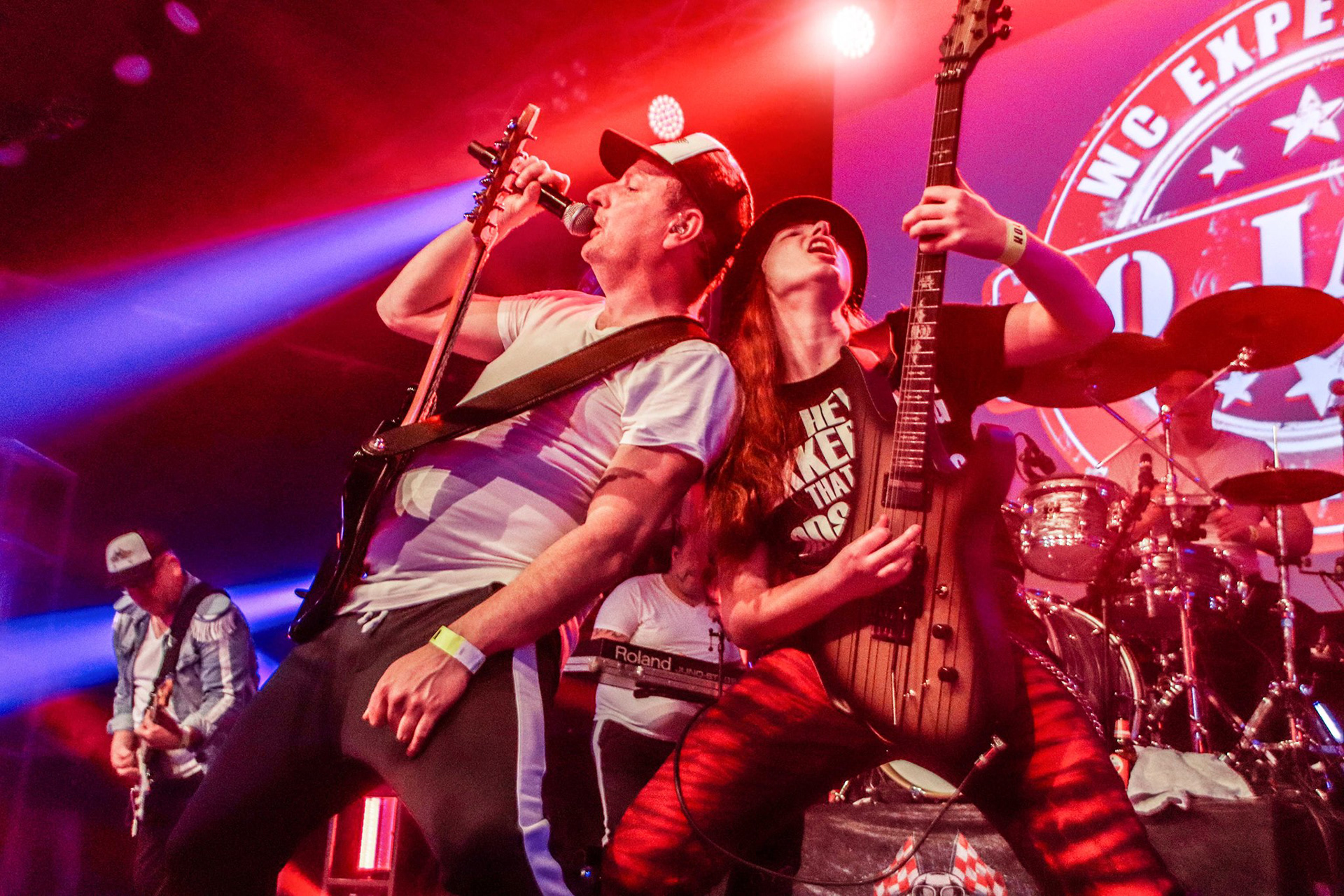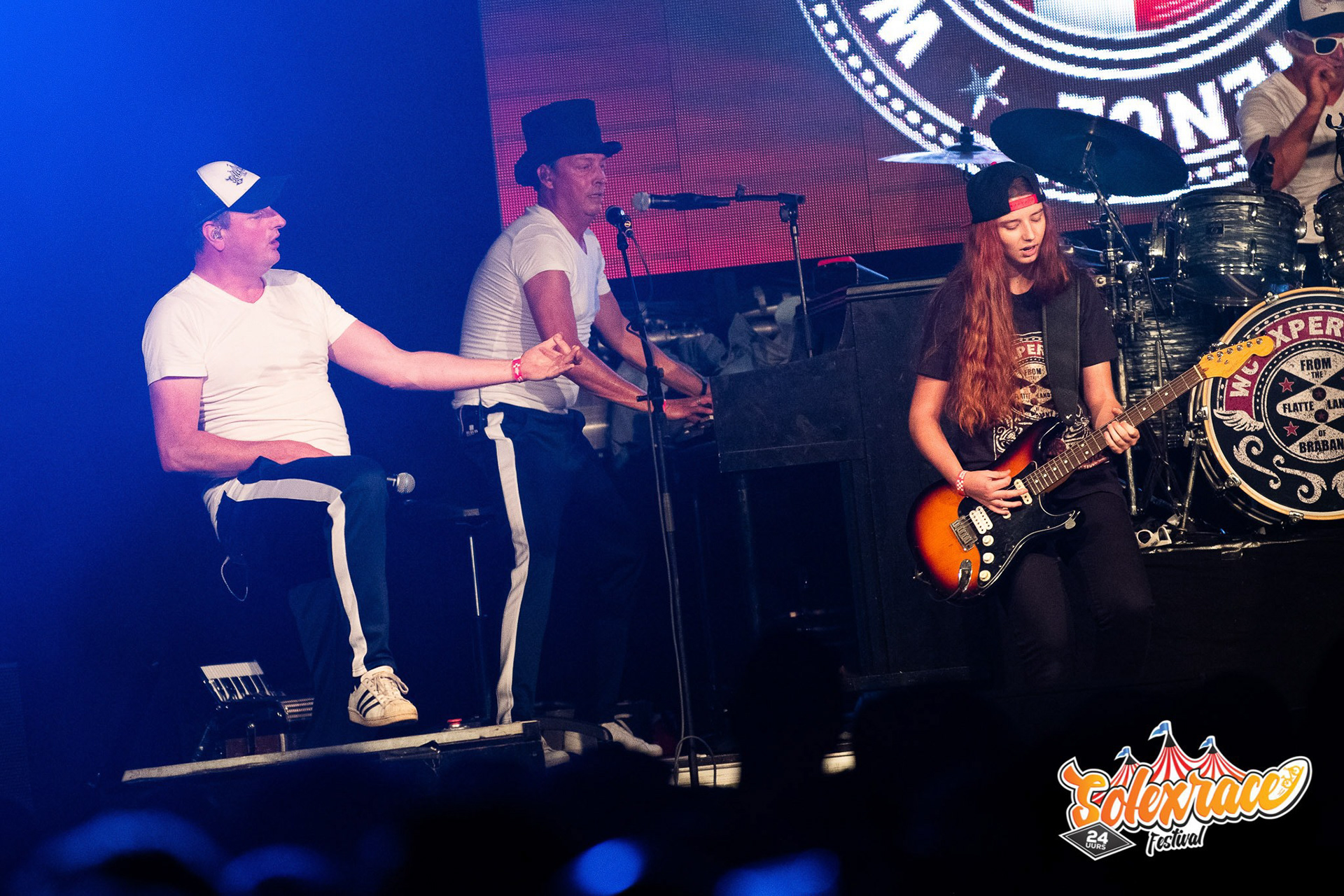 One day I got a call from Joey Bruers from 
JBM Events
, If I wanted to help start up a new project. Of course I had to say yes tho this!
The result was an all female Twisted Sister tribute band. Big plans coming up and we're busy with rehearsals! Stay tuned because it's gonna be huge!