I work for a lot of different kind bands and companies as freelancer. I work often for Arjan van Dijk; a company that organizes a big variety of (business)events. 
I also work a lot for the partyband WC Experience; I shoot after movies and photo's at the same event for a full report and also do some graphic design for them to use on social media. More on this can be found
here
.
I work also as a photojournalist. I work together with news sites and provide them with photo's of accidents like car crashes, fires etcetera. My photo's will be send out to various news sites.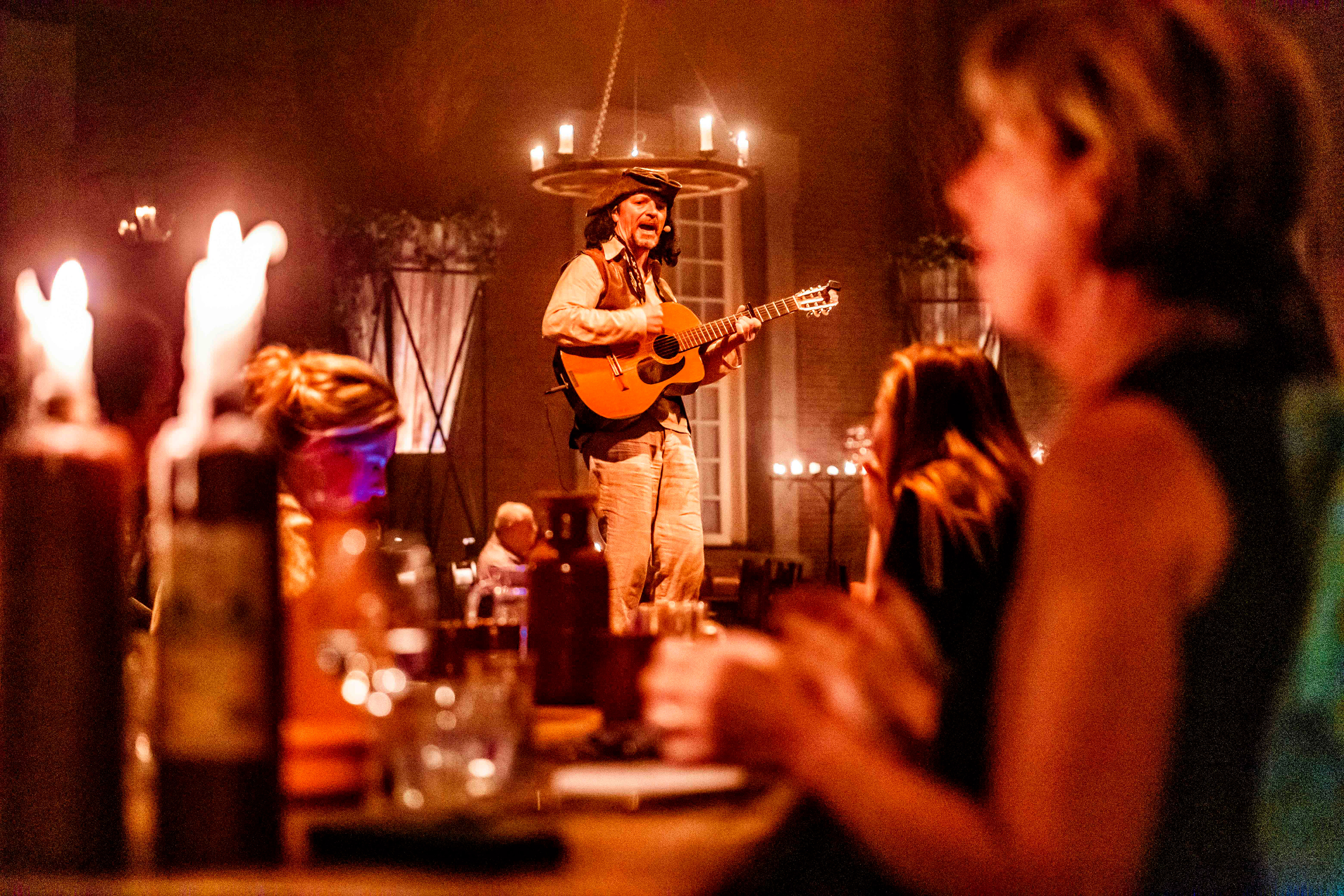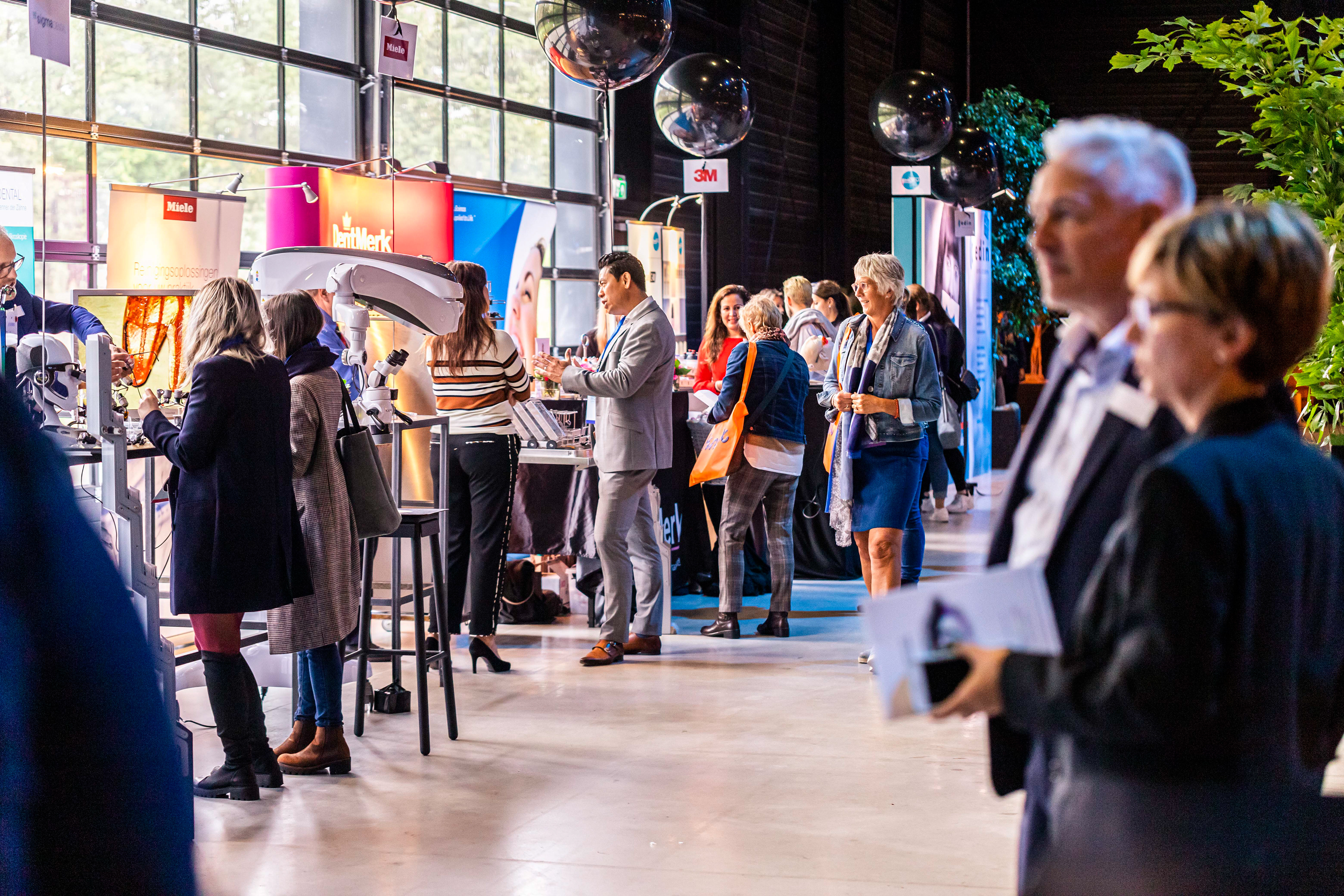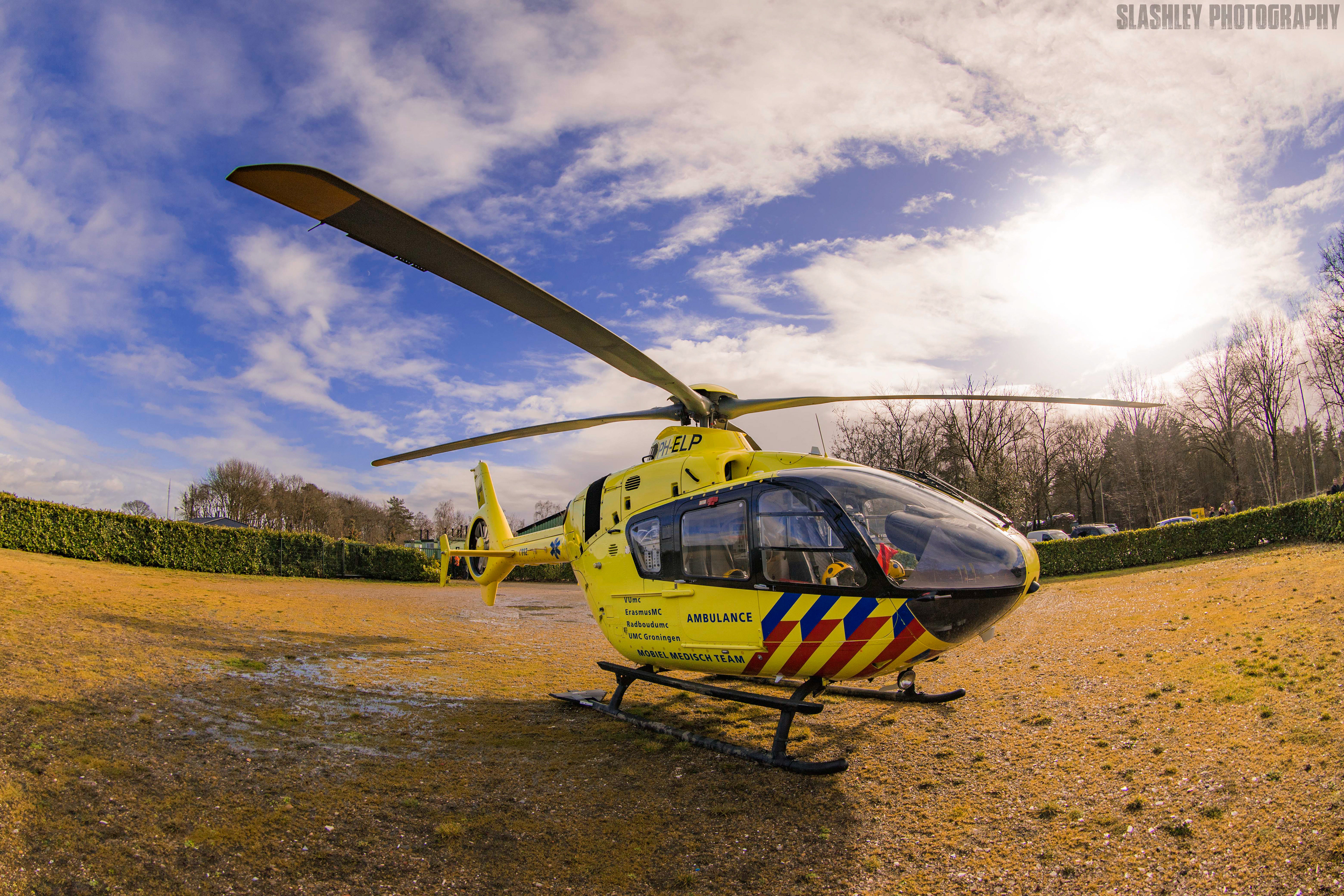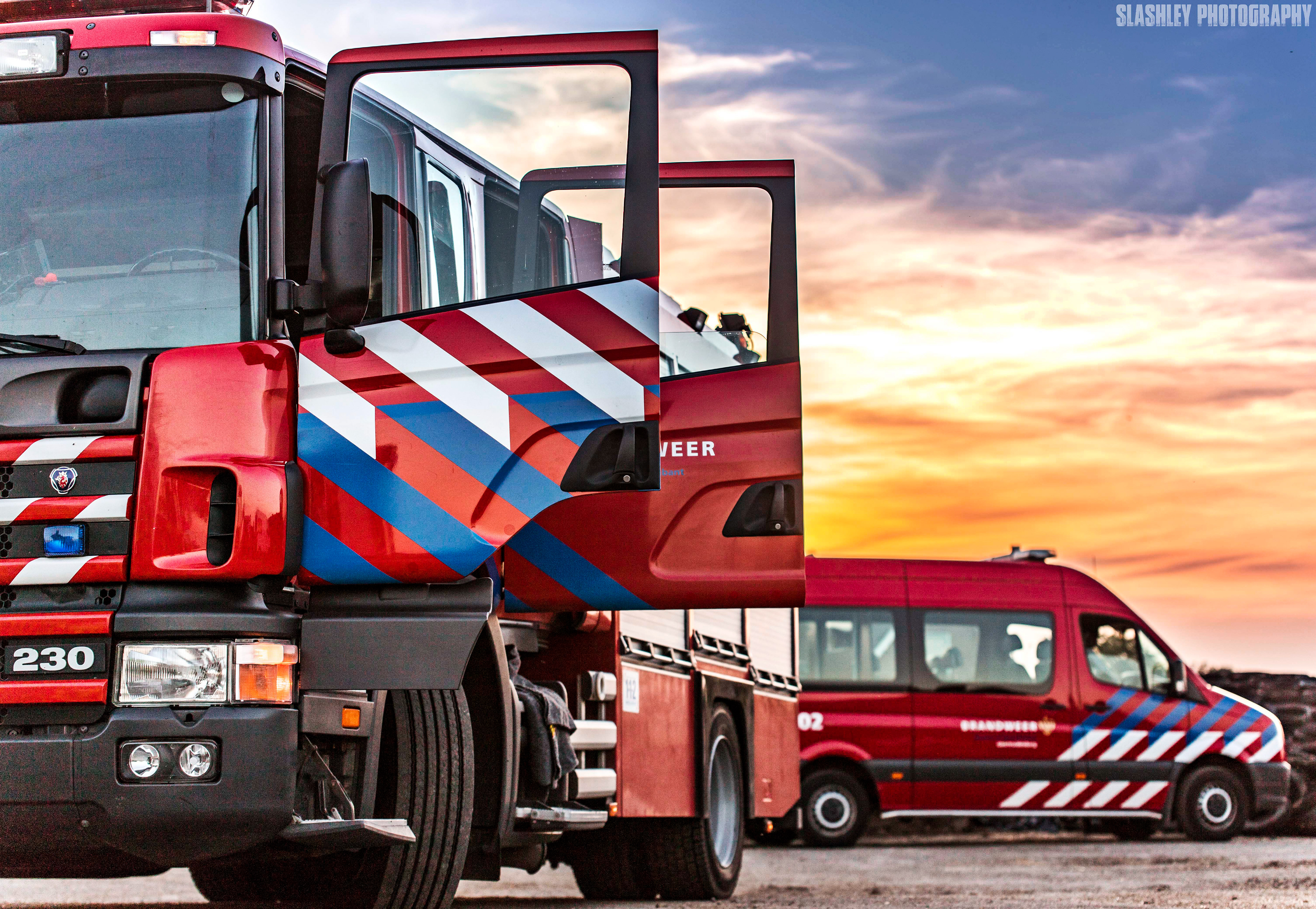 I also work completely for myself. Meaning that everyone can book a photoshoot for anything they want to (even if it's not displayed on my site, contact me for more info and examples). For example: Weddings, family portraits, baptism and much more.